Create Your Own Patch | Mozy Stadium Blanket Patches

Create Your Own Patch | Mozy Stadium Blanket Patches

---
1. Buy or make your own embroidered patch (see Minuteman Press, Fairdfield CT for custom embroidered hook-backed patches) or design and print patches using an inkjet printer and printable fabric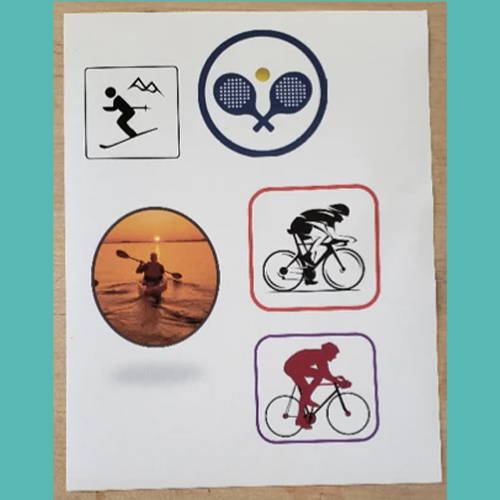 2. Cut-out patches out. This is optional, The entire sheet can be mounted to loop fabric if wanted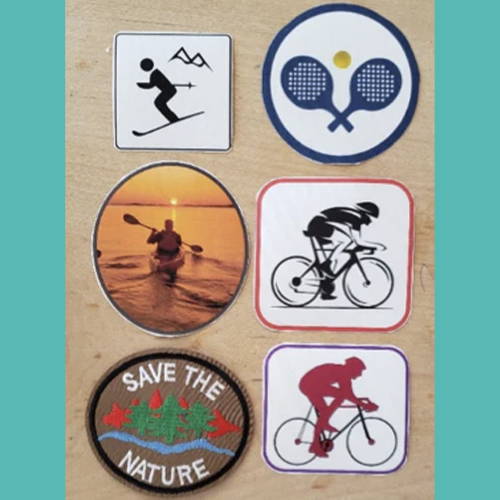 3. Clean fabric side of hook fabric of dirt, dust and oils. Peel-off one side of the double-sided adhesive and firmly press-on the fabric side of the hook fabric. Make sure to remove all bubbles between the adhesive and fabric
4. Peel back the sheet covering the adhesive to expose the adhesive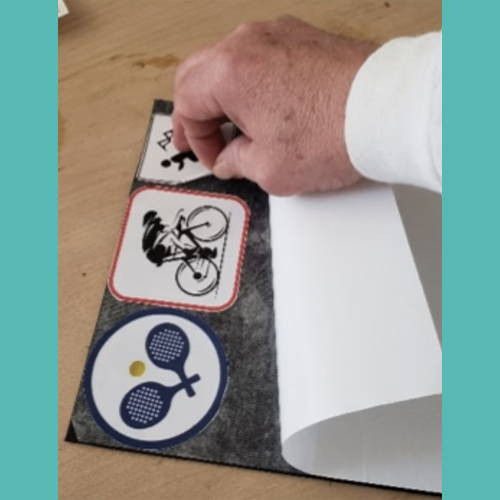 5. Clean back side of of patches of dirt, dust and oils. Position patches on adhesive and press-on being careful to avoid bubbles. If the patches were not cut from the printed fabric (step 2) press entire printed fabric sheet onto the adhesive backed hook fabric.
6. Continue to press-on the patches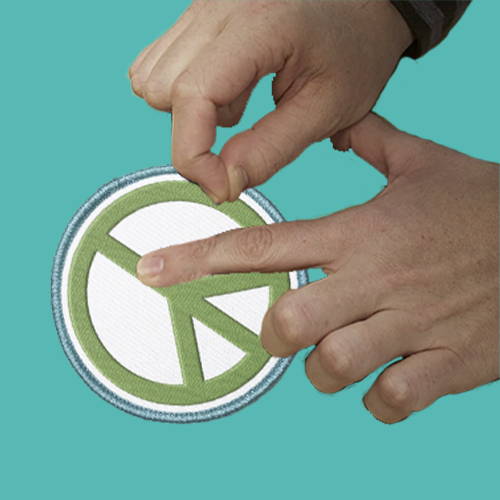 7. Firmly burnish the patches to the adhesive using the roller-burnisher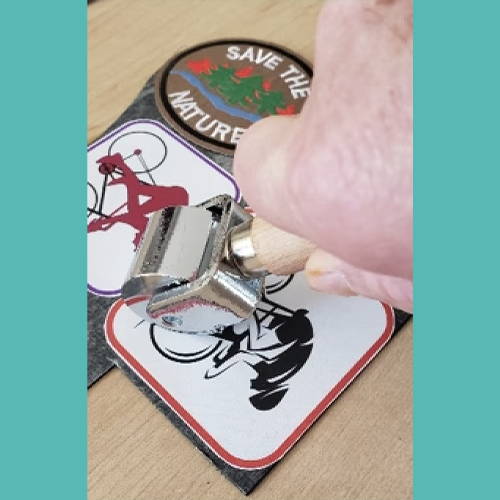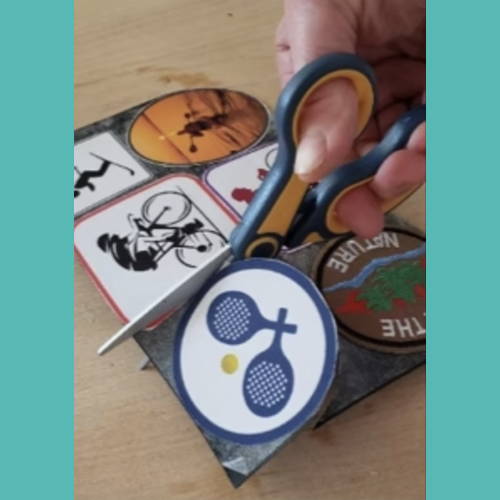 9. Firmly burnish the patches to the loop backing making sure that all edges are pressed firmly and bubbles removed.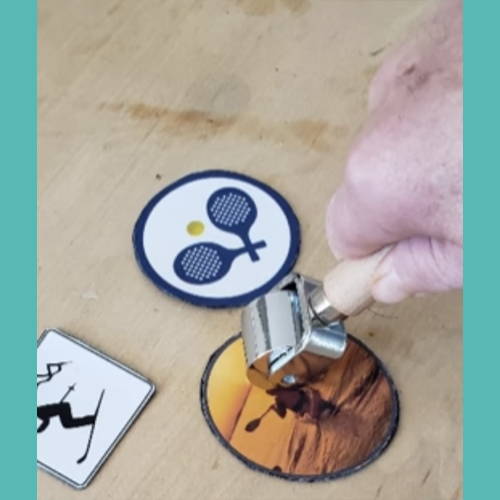 10. For stronger bond, let patch sit in warm area for 24 hours.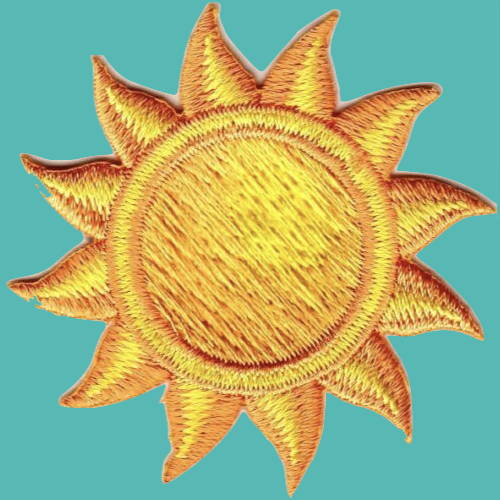 11. Wait 72 hours before washing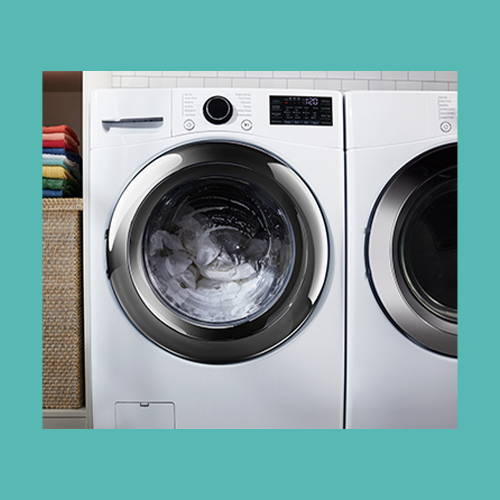 12. To remove adhesive if necessary use Goof-Off® solvent