The Perfect Addition to Spring Sports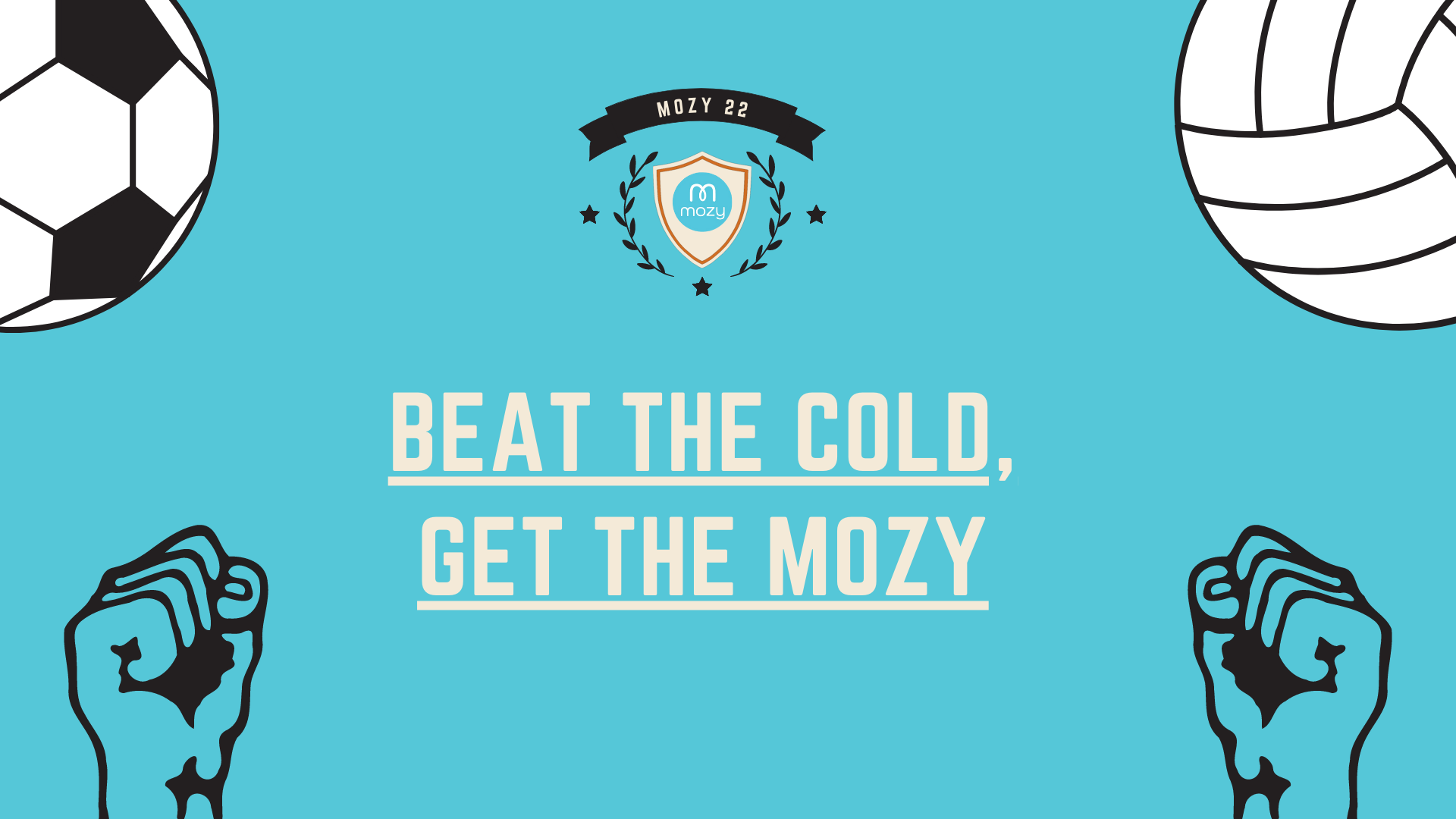 The Perfect Addition to Spring Sports
The Perfect Addition to Spring Sports
Are you looking for the perfect addition to bring to spring sports? Look no further than the Mozy! This versatile blanket is designed to keep you warm, cozy, and comfortable while you cheer on your favorite team or take part in your own outdoor activities. Whether you're heading to a baseball game or going camping, the Mozy is sure to provide the perfect layer of protection against the elements. Read on to learn more about this amazing product and why it's the ideal choice for sports in the springtime.
The weather in the spring can be unpredictable. Mornings can be chilly, with cool breezes and frosty air. Evenings can also be quite cold, which makes sitting in the bleachers to watch your child's team quite uncomfortable. The temperatures can range from cold to warm in the span of just a few hours. It's important to be prepared for whatever Mother Nature has in store.
Spring sports can be a chilly affair, whether you're out in the cool morning air or enjoying a night under the stars. No more missing out on games due to the cold weather! The Mozy blanket is the perfect way to keep warm during those morning spring sport games and ensure you stay warm and comfortable for the full duration of the event. The Mozy blanket has a durable outer shell that blocks wind and repels water while keeping your warmth close. It's also easy to pack away and transport, so you can bring it with you wherever your spring sporting events take you. With its simple and stylish design, you'll look great while still staying warm. You can even rep your favorite team with the patch section!
When we went camping at Herald Park this fall, I packed the Mozy. I knew the weather could be cool because it was September, and I was right. On the evenings Mom and I stayed up under the stars to chat, the Mozy helped me stay warm. And when I stood up to carry a sleeping toddler into the tent, my thermal wrap stayed with me until I'd settled the toddler and was ready to take it off
— Bonnie Way