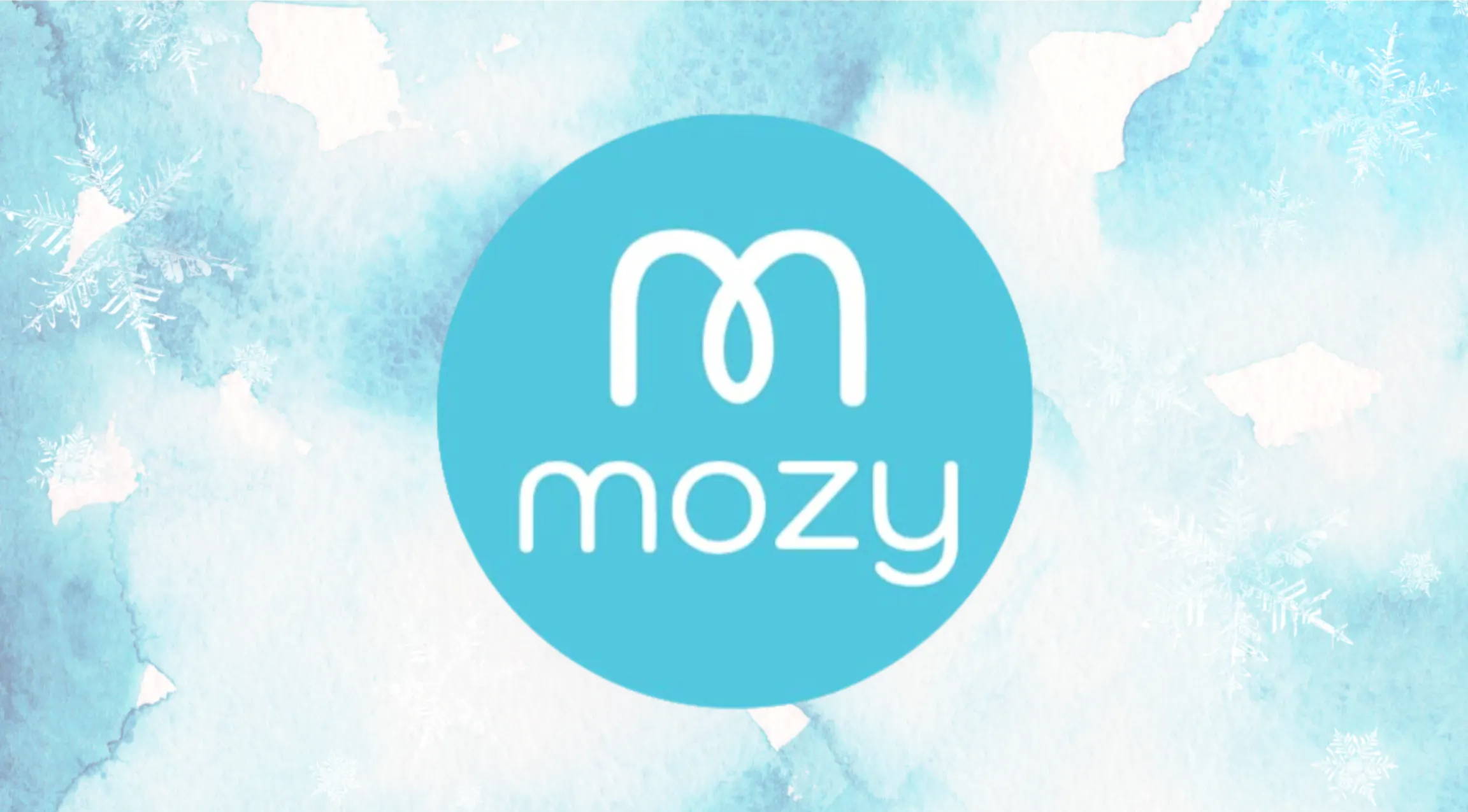 Get Cozy With Mozy: Learn About Mozy
Get Cozy With Mozy: Learn About Mozy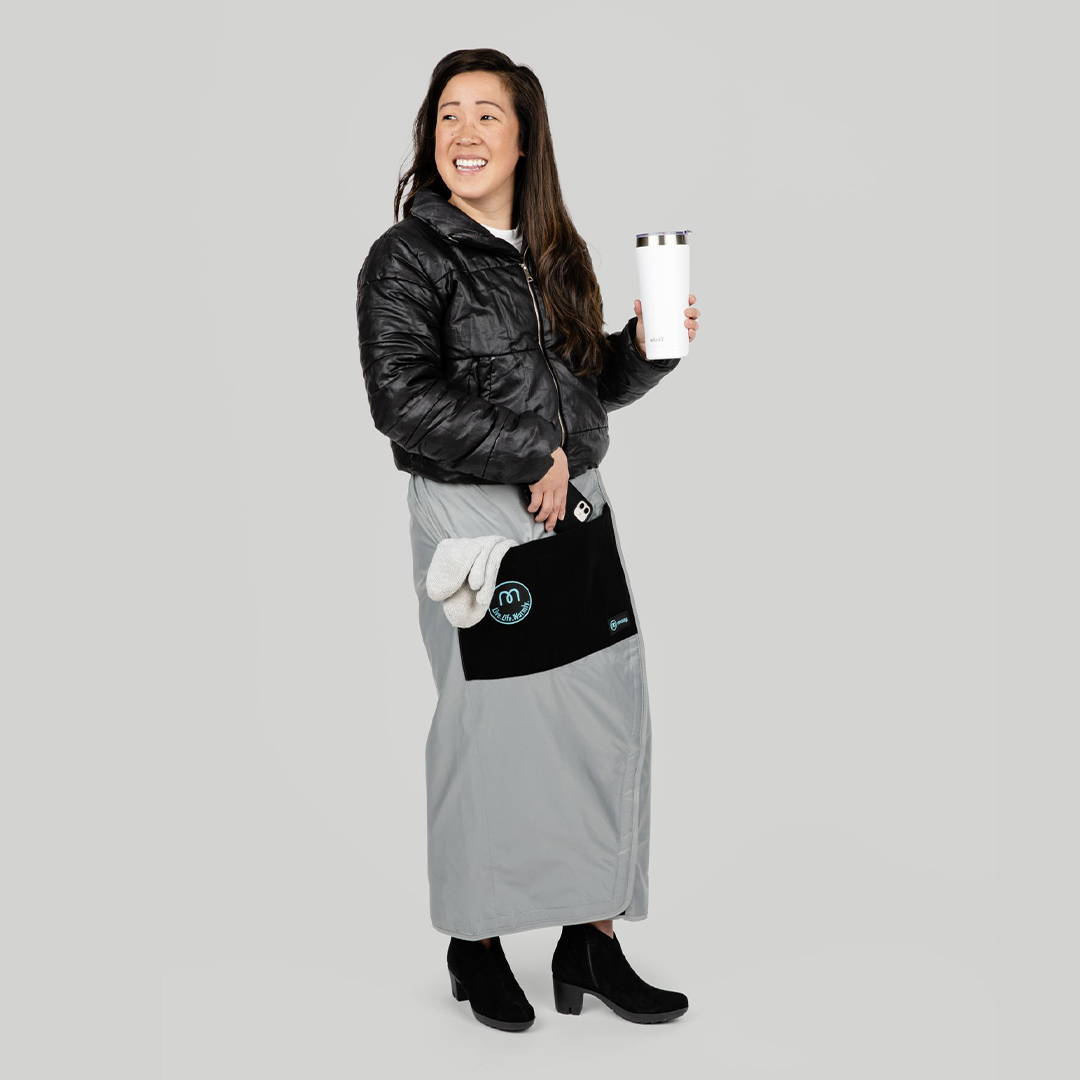 Are you looking for a way to cozy up and stay warm this Spring/Summer on those cool mornings and nights? Look no further than the Mozy! Perfect for laying out on the porch, keeping warm outside, or bringing along on a camping trip, this thermal blanket is sure to keep you toasty and comfortable all year long. With its high-quality construction and simple design, it's sure to be a cozy addition to any outdoor activity. Read on to learn more about the Mozy Thermal Blanket!
If you're an outdoor enthusiast, you know how chilly the mornings and nights can be. From spring sports to camping trips, the Mozy is the perfect companion. The Mozy is 500% warmer than a typical stadium blanket and keeps you warm while you enjoy your outdoor activities. No more focusing on how cold you are! Plus, it's lightweight (slightly over a pound) and simple to fold, making it easy to take anywhere you go. It's available in multiple sizes and colors, so you can find the perfect one to fit your needs. With its superior heat retention, the Mozy is sure to keep you warm and cozy in any environment.
The Mozy thermal blanket was created to solve the age-old problem of staying warm in cold weather. After too many days spent with freezing legs at kids' games, the Mozy was developed. Incorporating anti-convective heat loss technology, this patent-pending thermal wrap keeps you over 500% warmer than a stadium blanket, plus it's adjustable and perfect for life on the go. To test the various iterations of improved blanket wraps, controlled engineering tests were conducted to measure the body heat loss as a function of temperature and time. A test dummy wired with thermocouples was used to compare three different products against the unprotected body. The results showed that The Mozy lost only 6 degrees Fahrenheit, a stadium blanket 32 degrees and jeans 56 degrees. With this remarkable technology, you can keep warm in the coldest of temperatures. To learn more about this, head to our "Technology" page to see visuals of these tests!
When the cold spring winds start blowing, you'll be staying warm. The Mozy fastens around your waist and is secured with two easy-to-reach pockets and a carabiner clip, so you can keep all your outdoor essentials close while staying toasty. Mozy's snag-free hook and loop border creates a seal that's easy to adjust and open while helping to keep you dry and comfortable in any weather. When it's time to walk, simply fold up the bottom corners of the wrap and attach it anywhere on the lower two pockets or the side loop panel for a full range of movement. The interior of the wrap is lined with a plush, heavyweight fleece that will keep you warm on even the coldest spring mornings and nights. With Mozy, you can quickly adjust your level of warmth, due to its easy on and off, while wearing your wrap so you can stay comfortable all season long.
The Mozy thermal blanket is the perfect way to stay warm and comfortable when temperatures drop. This revolutionary product utilizes advanced technology that traps body heat keeping you toasty and cozy on those chilly days. Its lightweight design allows you to carry it with you anywhere, and its durability ensures it will last for years of use. So if you're looking for a reliable and comfortable way to stay warm, consider the Mozy thermal blanket!
"This is a product that delivers on exactly what they claim. My original thoughts about it being a gimmick were unfounded and I stand corrected. I have two of the Mozys in my house that I now give to guests who want to sit outside and need that extra layer of warmth to properly enjoy their evening. This is a product that will get used more often than I thought in my house in Colorado. If you live in a colder climate, make sure you check this out."
— Luke Lorick